News / Local
Bulawayo cops randomly beat up people on New Year's Eve night
01 Jan 2014 at 08:39hrs |
Views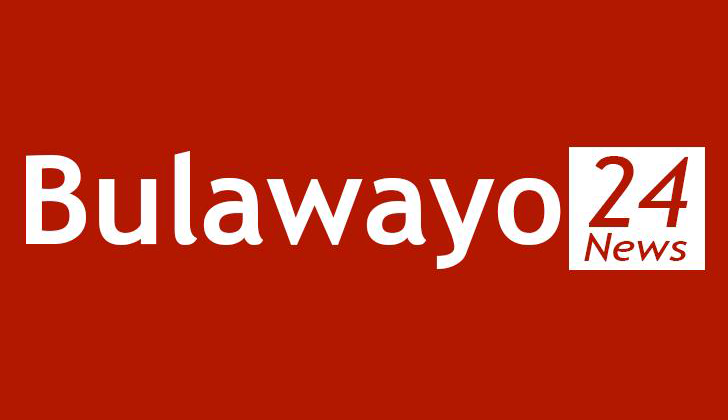 Revellers in Bulawayo had a torrid time on New Year's Eve and early hours of New Year's day as police were randomly beating and searching people.
As from 8 pm most roads within the Central Business District were closed by police.
The blockage was concentrated in areas close to pubs especially Safari Bar, The Lounge, Lagondola and Cafe Baku.
Despite the rains, police were conducting stop and search without giving reasons.
This infuriated scores of people, mostly the youth.
'The police are very unprofessional, They are just searching us without stating reasons, they are treating us as criminals' said a man who identified himself as Gilbert last night.
Added his counterpart, 'Police tried to dumpen our spirits by their heavy handedness. All we wanted was to enjoy the last moments of the year (2013) and enter 2014 in a jovial mood'.
However, pubs seemed to have good business from patrons.
Cover change ranged from $5 to $7.