News / National
New parly building construction taking shape
22 Dec 2016 at 12:55hrs |
Views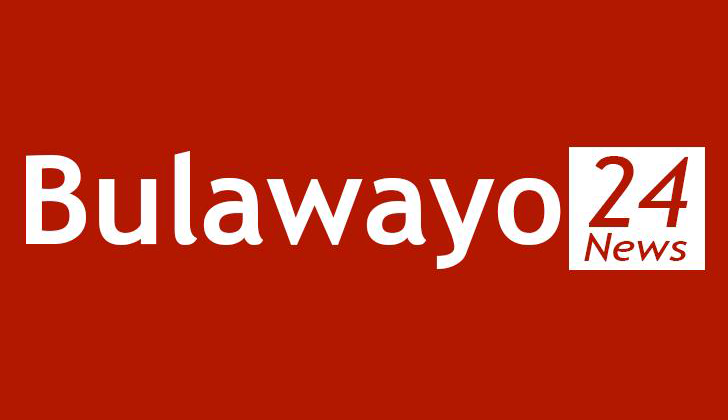 The Construction of new city and Parliament building in Mount Hampden is fast taking shape with one of the developers saying they were through with major works on housing developments around the area.
Harare Provincial affairs minister Miriam Chikukwa toured the area on Monday to assess progress at the site.
Delatfin chief executive officer, Felix Munyaradzi told the delegation that they were through with construction of roads for the new city around the area.
"We are done with all the roads in terms of all the major works and what remains is to tar the roads. So it is our hope that next year we will be tarring the roads. We are pushing towards the new Parliament site. Our task here is to put roads, sewer and electricity and we started in 2014," said Munyaradzi.
He said they were determined to develop the area consistent with Government's economic blue print Zim-Asset cluster on infrastructure provision.
"We feel encouraged by the coming of Minister Chikukwa to assess our work. We are geared to compliment Government programmes," said Munyaradzi.
Minister Chikukwa said she was pleased with the progress at the site.
"Some people had condemned the area saying how on earth was Government constructing Parliament building in a bushy area. With these housing developments and infrastructure provision going on, our detractors will have to reconsider what they have been saying," said Minister Chikukwa.
She said there was need to provide facilities such as shopping malls, hotels and schools so that people would not go back to other places in search of such services.
"More than 3 000 people will be settled here. As Government we will push that residential areas are also for low income earners. We will discuss with developers that they consider low income earners as well through provision of longer term facilities to buy residential stands around this area," said Minister Chikukwa.
As minister responsible for Harare, said Minister Chikukwa, she was excited by developments. Minister Chikukwa was accompanied by political leadership for Harare Province led by Zanu-PF provincial political commissar Shadreck Mashayamombe.
Mashayamombe, who is also Harare South Member of Parliament, said as local political leaders they were encouraged that Government was moving towards transforming the area into world class status given massive infrastructure developments taking place.
"We are happy Harare is growing and this will go a long way in decongesting the city," said Mashayamombe. China is set to build a multi-million dollar state-of-the-art new Parliament building on a grant as bi-lateral relations between Harare and Beijing continue to deepen.
The new metropolitan is part of a grand strategy to decongest Harare, which was originally tailored for a smaller population but now has over 2,1 million people. Designed in the mould of South Africa's Sandton in Johannesburg, the city will accommodate Government ministries, Parliament, residential areas, shopping malls, hotels and industries.
A plan for the $140 million Parliament complex has already been drawn up.
Source - Online