News / National
Row over eggs, man crushes son's head with battery
19 Mar 2017 at 11:41hrs |
Views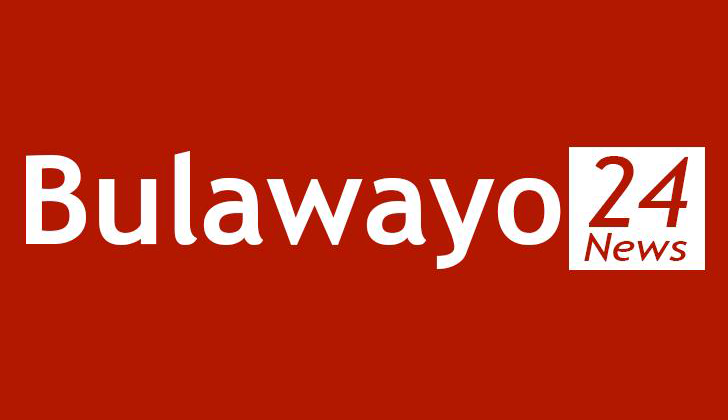 A MAN from Nkayi, who punched his stepson twice on the cheek before crushing his head with a 12 volt battery after the boy cooked some eggs without his approval has been jailed for 35 years.
Gift Ngwenya (44), of Mhlabathi Village in Ngwalathi area, Gwelutshena was angry when his stepson, then aged eight in November last year, boiled and ate three eggs.
The boy's mother, Ms Sithulisiwe Ndlovu, who had gone to herd cattle while Ngwenya enjoyed his drink at a local bar, arrived home and found her son already dead while he (Ngwenya) sat helplessly beside the body.
Ngwenya was found guilty of murder with actual intent when he appeared before Bulawayo judge Justice Maxwell Takuva on circuit in Hwange last week.
Ngwenya, who was represented pro deo by Mr Givemore Muvhiringi of Muvhiringi and Associates, had pleaded not guilty to murder, preferring to admit to a lesser charge of culpable homicide claiming that he was drunk and didn't intend to kill the boy.
Ngwenya was served from the gallows by his drunkenness as the judge settled for 35 years without suspending anything.
Justice Takuva said if it was not for the fact that he was drunk, Ngwenya would have been hanged in line with Section 47 Subsection 3 of the Criminal Law Codification and Reform Act as Amended by General Laws Amendments 3 of 2016, which states that killing a minor among other sections of society such as police, warrants death sentence.
"The courts will continue to pass deterrent sentences because there is a need to send a message to other parents that continue to abuse children. Using a battery on the child shows that you didn't love him at all," said the judge.
"I didn't intend to kill the boy and didn't realise that what I did could cause his death because I was drunk. I tried to resuscitate him and sought the help of his mother but to no avail. I admit I was negligent but I was drunk," said Ngwenya, who indicated he had been drinking from 9 am until evening of that day.
Prosecuting, Ms Memory Munsaka said the fatal incident took place on 10 November last year.
"The accused arrived home from a beer drink and was told by a child that the deceased had stolen some chicken eggs and eaten them. The accused called the now deceased and quizzed him about the eggs and he didn't respond. This angered the accused who punched him once on the cheek and he fell down," said the prosecutor.
She said Ngwenya punched the boy once again before picking a 12V solar battery which was in the bedroom hut which he used to hit him twice on the head. The boy died instantly. The battery weighed 7,4kg.
The boy's mother, Ms Ndlovu told the court that she reported the matter to a Neighbourhood Watch Committee member after failing to resuscitate her son whom she found lying motionless in the hut. The boy suffered two deep cuts, one on top of the right eye and another on the back of the head where blood was oozing while he also had bruises on the left eye and cheek.
A post-mortem report showed that he died from skull fracture and head trauma due to blunt force.
Source - sundaynews