News / National
Robbers kidnap pastor, congregants
22 Apr 2017 at 10:54hrs |
Views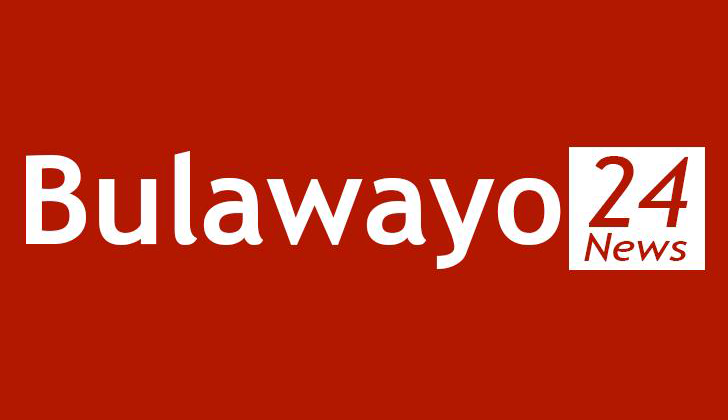 Police in Marondera are hunting for four armed robbers, who stormed the Zaoga provincial headquarters and kidnapped a pastor and other church members before making off with more than $4 000 cash and cellphones after blowing off two safes.
The unknown suspects took resident pastor, Allias Jokota (31) of Zaoga City Assembly and his family hostage before ransacking the premises.
Efforts to get a comment from Mashonaland East Province acting police spokesperson, Assistant Inspector Tendai Mwanza were fruitless yesterday.
According to information obtained by this paper, on April 18 at around 10pm, Jokota was in his house sleeping, when four unknown people forced open the door and gained entry.
Three of the suspects entered the house, while the other one remained at the door on guard.
It is reported that while inside, the suspects rounded up everyone, and tied their hands using neck ties and clothes.
They took two cellphones from the Jokotas.
It is said that after hearing the noise and cries from the pastor's house, Edmore Makause (36), a church caretaker, went to check.
Upon reaching the verandah, he met the three suspects, who were armed with empty beer bottles and iron bars.
The suspects then manhandled Makause and led him into the house, where everyone was and had his hands tied.
They then force-marched Jokota to the church secretary's office, where a safe with money was located, and forcefully gained entry into the office.
They reportedly used dynamite to blow the safe before taking $3 500 cash.
They also force-marched Jokota to the youth secretary's office, where they blew another safe and took $600.
They proceeded to Makause's house and took $60 and a phone.
They returned Jokota to his house and tied him again before ordering him to lie down on his stomach.
They then took the keys and locked the house from outside and went away with the keys.
Jokota and Makause managed to free themselves and got out through the window and made a report at Marondera Central Police Station.
The total value of cash and goods stolen is $4 350 and nothing was recovered.
Source - newsday