News / National
NPP member stripped nake*d by Zanu PF youths
07 Sep 2017 at 07:12hrs |
Views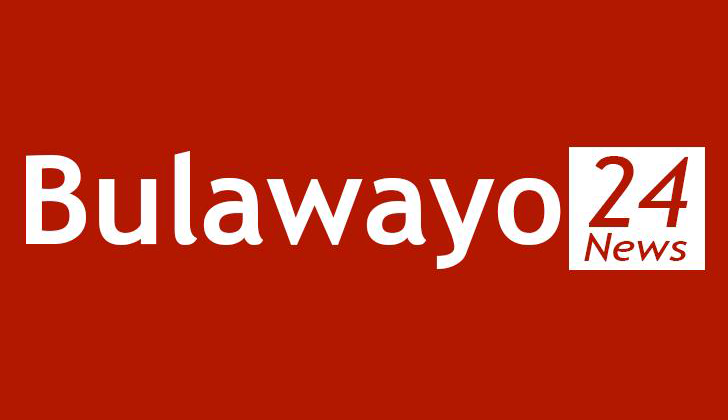 Zanu PF youth in Mazowe Central recently stripped the member of the National People's Party nak*d after they saw her wearing her party's T Shirt.
Zimbabwe Peace Project reported that NPP activist Lucia Vheremu was left nak*d when Zanu PF youths forced her to remove opposition party regalia at Daisy farm ward 8.
"It is alleged that on 5 August Zanu PF youths Luke Tomu, Musa
Sande and Lameck Tirigu identified Vheremu wearing an NPP T/shirt and forced her to remove it before assaulting her. The youths confiscated the T/shirt and burnt it. Vheremu's friends came to her rescue and clothed her," ZPP said.
"In an incident recorded in Shamva North ward 8, Zanu PF activists and village heads had a procession to Mupfurudzi primary school petitioning the ouster of a teacher Ayami Maphepha for refusing to pay contributions towards Heroes'
Day commemorations."
ZPP said Zanu PF chairperson Dennis Marara instructed the school
head, Amos Tsuro, to remove Maphepha.
"Shamva education inspectors attended the gathering in solidarity with villagers who called for Maphepha's dismissal from work and eviction from the community. The Zanu PF chairperson threatened to assault Maphepha if he did not leave. An official at the ministry of Home Affairs said he was unaware of a directive to fund raise for Heroes Day celebrations," ZPP said.
"Progressive Teachers Union of Zimbabwe (PTUZ) condemned the initiative as unconstitutional. Raymond Majongwe, PTUZ secretary general, said their union was making attempts to take legal action against government officials that circulate letters ordering teachers to make financial contributions towards national events."
Source - Byo24News