News / National
Tsvangirai's MDC to repeal indigenisation law, take away farms
19 Sep 2017 at 18:18hrs |
Views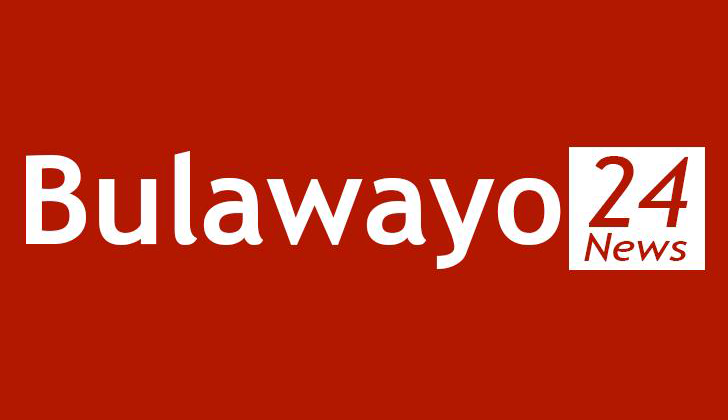 Morgan Tsvangirai's MDC says it will repeal a law to force the transfer of foreign-owned firms to local ownership if it wins power in the 2018 elections.
MDC shadow Finance minister Tapiwa Mashakada said the Indigenisation and Economic Empowerment Act has eroded investor confidence and created a sceptical international business community that has developed a wait-and-see attitude.
"Maintaining indigenisation threshold of 51 percent is a zero sum game. The MDC will review the indigenisation policy threshold in a manner that is investor friendly. Regarding domestic investment, lending rates will be slashed for sure. Long-term trade finance as opposed to short-term finance is the key. And capital markets are awash," Mashakada said.
The law requires foreign companies to sell at least a 51 percent stake to local shareholders in a bid to redress colonial imbalances in a process known as indigenisation, but handing majority control of businesses to locals is putting off investors.
"Addressing confidence issues and corruption will be the first order of business," Mashakada said.
Source - dailynews