News / National
Terracotta company should desist from tribalism
01 Mar 2018 at 07:52hrs |
Views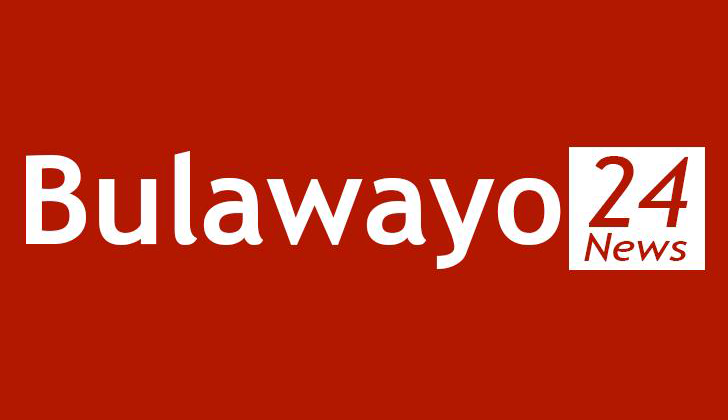 Mthwakazi Republic Party has challenged the contractor who will build Egodini project, the Terracotta to desist from tribalism and nepotism.
"It has come to our attention that Terracotta company that got the tender to construct Egodini Mall in Bulawayo, was today employing its workers in preparation for the commencement of construction at the site that is set for 01 March 2018. The recruitment took place today at Mhlahlandlela government complex," said MRP.
"Thousands of locals were turned down only those who had their names forwarded to the company by Zanu-PF and MDC-T leadership got employed most of those employed today are from Mashonaland. We would like to warn the company and everyone involved that if they don't employ the locals they rather take their project to Harare or arrest us as usually. We have had enough of this nonsense and we say enough is enough. Nothing for us without us."
MRP said it is disturbed by this perpetuation of the gukurahundi's 1979 grand plan system.
"We will not allow the project to proceed if the company won't reverse this segregationist employment criteria. We refuse to be second class citizens anymore," said the party.
Source - Byo24News