News / National
Woman scalds hubby with 10 litres of cooking oil
26 Oct 2018 at 05:36hrs |
Views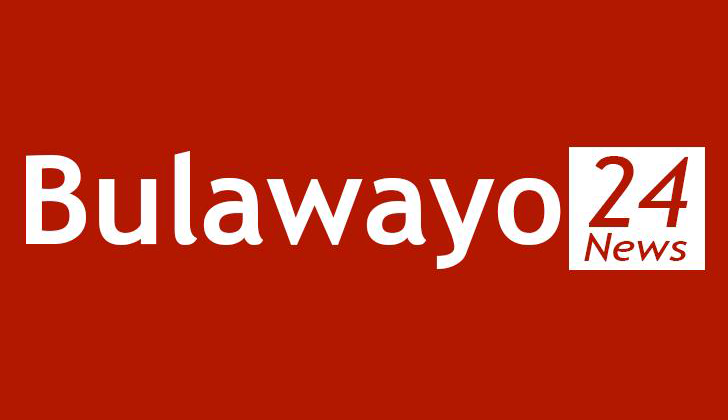 A MAN from Gweru suffered 35 percent burns after he was scalded with hot water and cooking oil by his girlfriend because he had received a phone call from his ex-wife.
This was heard yesterday during the sentencing of Tendai Wasara (28) of Athlone suburb who appeared before Gweru Regional magistrate, Mrs Phathekile Msipa, facing one count of attempted murder.
Wasara, who pleaded not guilty to the charge, was convicted after trial and sentenced to three years in prison.
Mrs Msipa said crimes of passion should come to an end and a custodial sentence would send a message to would be offenders.
"You pre-planned this crime by asking the complainant to remove his clothes while you boiled 10 litres of water and cooking oil which you used to scald him and he suffered 35 percent burns. Such violent behaviour is not expected from a woman and the courts will not sit back and watch crimes of passion go up. You are sentenced to three years in prison of which six months are suspended on condition of good behaviour," she said.
It was the State case that on February 13 at around 6PM, Wasara went to her boyfriend, Mr Cedrick Govere's workplace and found him communicating with his ex-wife over the phone. An argument arose until the two lovers went home, slept and woke up on the following morning. At around 9AM, Wasara asked Mr Govere to remove his clothes saying she wanted to wash them and he complied.
Wasara then asked Mr Govere what he thought about their relationship and why he was still communicating with his ex-wife considering that she was looking after him and paying maintenance for his children.
Wasara, the court heard, was not happy with her lover's response and left the bedroom. She returned carrying a pot with boiling water and cooking oil and poured it on her lover.
Mr Govere was rushed to Gweru Provincial Hospital where he refused to disclose how he got the burns only telling the hospital staff that he had burnt himself accidentally with cooking oil he uses to fry chips at home. On February 24, his friend went and reported the matter to the police leading to Wasara's arrest.
Mr Talent Tadenyika appeared for the State.
Source - chronicle