News / National
Muradzikwa quits Nicoz Diamond
21 Feb 2019 at 07:27hrs |
Views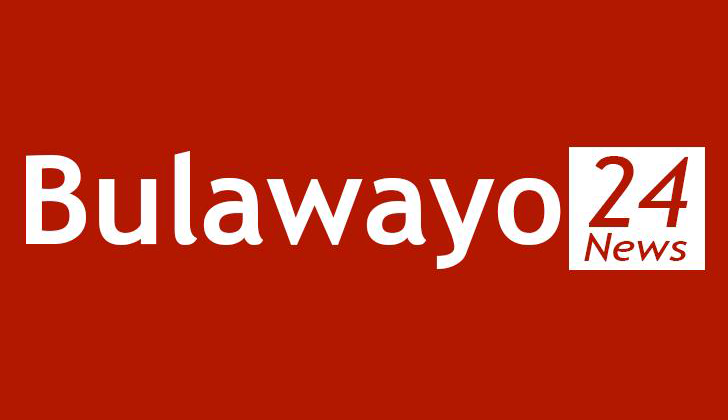 Distinguished insurance executive, Grace Muradzikwa is stepping down from NicozDiamond, Zimbabwe's largest short-term insurer after 30 years with the company.
Muradzikwa had been managing director for Nicoz Diamond after leading its first transformation from then Diamond Insurance, which was at the brink of collapse, to a stronger and market-leading insurer, in record time.
In 2002, she successfully helped list Nicoz Diamond on the Zimbabwe Stock Exchange (ZSE), becoming the first woman to lead a ZSE-listed company and also listing one.
Over the years, only a few women have assumed top posts at listed companies and presently, only two women at BAT and Edgars, lead listed companies.
Apart from leading a regional expansion programme into countries such as Uganda, Malawi and Zambia, which ensured NDI became Zimbabwe's top short-term insurer, with the largest capital base, Muradzikwa empowered fellow women.
Management at NDI, both at strategic and executive levels, had been dominated by female leaders, until the recent restructuring involving Tristar Insurance.
In terms of financial performance, NicozDiamond strengthened under Muradzikwa, with premiums soaring by 232% between 2009 and 2017.
Operating profits grew by 79% between 2009 and 2017, while assets grew twice-fold within the same period.
In 2017, the National Social Security Authority (NSSA), then the major shareholder, upped its stake in the insurer through an offer to minorities, in a move that was designed to initiate the consolidation of its insurance investments.
The shareholding was then consolidated into First Mutual Limited Holdings (FMLH), one of Zimbabwe's largest insurers, which NSSA controls after share swaps.
FMLH became the ultimate majority shareholder on further acquisition of the outstanding NDI shares, subsequent to the company's delisting from the ZSE on August 20, 2018.
On completion of the transactions, NDI became a fully owned subsidiary of FMLH, which also controls Tristar, a short-term insurer.
A strategy to merge the two entities into the strongest short-term insurer, with a sheer capital base, was initiated and is now almost complete, with the guidance of Muradzikwa.
She will go down in history as one of the most accomplished executives, having successfully rescued NDI, transformed it into a profitable entity and leaving the entity after another successful restructuring which safely positioned the insurer for further growth.
Source - newsday