News / National
War vets call for military hospital
06 Aug 2019 at 07:29hrs |
Views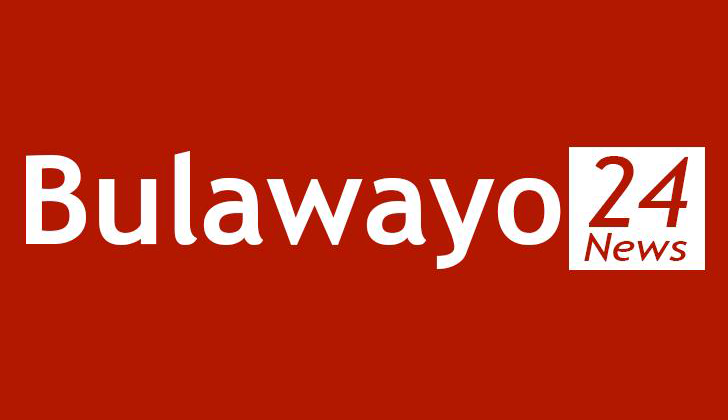 WAR veterans have called for the establishment of military hospitals in the country's 10 provinces to cater for their welfare as well as being accorded the same respect as the national flag and anthem that are recognised in the national Constitution.
Giving their submissions to the Parliamentary Portfolio Committee on Defence, Home Affairs and Security Services chaired by Chiredzi South legislator, Retired Brigadier-General Callisto Gwanetsa on the welfare and economic empowerment of war veterans in Bindura on Thursday last week, provincial war veterans chairman, Sam Parerenyatwa said the welfare of war veterans especially their well-being should be Government's top priority.
"Members are perishing due to lack of or delayed medical attention. Amputated members are being asked to scout for three quotations yet their challenge is clearly compromised mobility.
"We should have military hospitals in every province that are specifically designed to cater for war-related physiological injuries. Most war veterans are victims of post-traumatic stress disorder and the compensation model used in the eighties did not address psychological issues."
He called for a minimum 10 percent threshold as the standard of compensation to be accorded to all war veterans.
"Other factors like loss of limp and injuries should then be added to the 10 percent. The environment in most holding camps was traumatising. Hunger, diseases and lack of medical facilities took a huge toll on the lives of our cadres. An average of 15 people would be buried per day in some of these camps. Those who buried their fellow comrades were left with mental scars that were never healed considering that there was never any attempts by Government to help the victims," said Parerenyatwa.
Source - the ehrald