News / National
Women Kill robber
14 Oct 2020 at 18:27hrs |
Views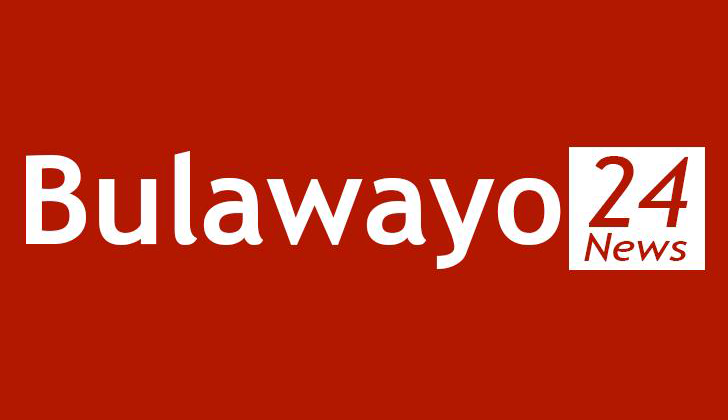 Mathew Gunungo was disarmed of his iron bar and hit by one of the ladies after attempting to strangle the other.
The two women, Phoebe Tembo and Petronella Ndlovu, have, however, been arrested and charged with murder.
They were not asked to plead to the allegations before Harare magistrate Judith Taruvinga who granted them $500 bail each.
Allegations are that on October 10 at around Sam, the two ladies were on their way home from fetching water from a well in Mabvuku when they were attacked by Gunungo who demanded cellphones. The two women declined to give in to his demands and he dragged Ndlovu, prompting Tembo to intervene.
A scuffle ensued, with Gunungo hitting Tembo on the mouth with an iron bar and she lost her teeth. She retaliated by pulling his privates The deceased fought back and shoved the woman to the ground and sat on her stomach trying to strangle her.
The court heard that seeing that her colleague was in danger, Ndlovu disarmed Gunungo of the iron bar and allegedly hit him several times on the head, leading to his death.
Prosecutor Sebastian Mutizirwa is appearing for the State.
Source - dailynews