News / National
Pfumvudza inputs ready
21 Aug 2022 at 08:41hrs |
Views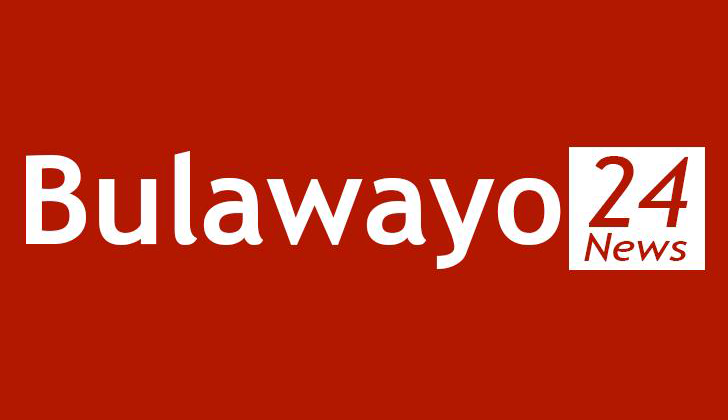 Inputs for smallholder farmers under the Presidential Climate-Proofed Agriculture Programme or Pfumvudza/Intwasa have started being dispatched to Grain Marketing Board (GMB) depots countrywide, with farmers set to receive them in the next few weeks.
The programme, which contributed 33 percent of maize output last year, is expected to anchor the upcoming summer cropping season through supporting three million households and 500 000 urban farmers.
This year, the Government has put in place an input distribution committee in every ward to curb corruption.
According to the State of Preparedness Report for the 2022-2023 summer cropping season seen by The Sunday Mail, targeted farmers will receive 15 500 tonnes of maize seed, 158 333 tonnes of top-dressing fertiliser, 158 333 tonnes of basal fertiliser and 150 000 tonnes of lime.
Other seeds to be delivered include 5 966 tonnes of sorghum, 2 026 tonnes pearl millet, 1 195 tonnes of sunflower, 2658 tonnes groundnuts, 1 215 tonnes sugarbeans and 907 tonnes of cowpeas.
"The programme will support five Pfumvudza plots per household with an agro-ecological region-specific crop input package for maize, sorghum, pearl millet, soyabeans, sunflower, groundnuts, vegetables and African peas. The package will also include water-retention enhancers, herbicides package for three plots and fall armyworm control package," said Lands, Agriculture, Fisheries, Water and Rural Resettlement Minister Dr Anxious Masuka in the report.
"The Zunde Ramambo Scheme will support 10 plots for the chiefs, seven plots for headmen and five plots each for village heads. Additionally, each chief will get a one-tonne metal silo for grain storage."
Dr Masuka said a fool-proof system had been put in place to ensure the transparent distribution of inputs to beneficiaries.
GMB depots will now superintend over input distribution in their catchment areas and be accountable for reconciling distribution to farmers.
"The distribution of inputs will strictly target households that have carried out Pfumvudza/Intwasa by potholing or ripping a minimum of three plots each … Liming is also one of the pre-requisites for farmers to access inputs under Pfumvudza."
Lands, Agriculture, Fisheries, Water and Rural Resettlement Permanent Secretary Dr John Basera said Pfumvudza had proved to be a more productive practice than conventional ways of planting.
"One of the key tenets of Pfumvudza/Intwasa, which is precision and timely farming, used to be a preserve of commercial farmers with huge resources only. It is now being practiced by smallholder farmers, which makes it a first step in commercialisation of the smallholder farmers," he said.
"Pfumvudza gives the farmer a chance to concentrate efforts on a smaller area with assured high output due to optimum management. The water-saving aspect means farmers get some yield even in very poor seasons such as the 2021/2022 season."
Through the programme, smallholder farmers had increased productivity, becoming active players in food, oil and feed security, which are three important sub-sectors of agriculture.
The main plots for farmers are to ensure fibre or cereal security for household consumption, while produce from the other plot is sold to boost incomes.
The inclusion of sunflower and cotton seeds in the Pfumvudza package is also envisaged to improve production of oilseeds and livestock feed.
Government, Dr Basera said, is in the process of implementing a five-year strategy to mechanise smallholder farmers to increase production and productivity.
"Two-wheel tractors and related implements will be distributed. The starter packs comprise of a two-wheel tractor, a double-row planter, a multi-crop sheller and a trailer," he said.
"The objective is to provide farm equipment sets (starter packs) through a loan facility administered by AFC Holdings to service providers, who will be trained and capacitated to run year-round business of mechanisation service provision to farming communities in selected areas in the provinces."
Agritex chief director Mr Stancilae Tapererwa said training of farmers under the Pfumvudza programme is progressing well.
"Preparations are ongoing and we are confident that when distribution begins, most farmers will have completed preparing their plots."
The Pfumvudza/Intwasa is a conservation agriculture scheme adopted by Government to boost yields for communal and smallholder farmers who do not have access to irrigation.
The scheme was adopted in light of erratic rains the country has been receiving over the past few years.
Source - The Sunday Mail