News / National
Police detectives share US$160,000 theft loot
05 Apr 2023 at 18:20hrs |
Views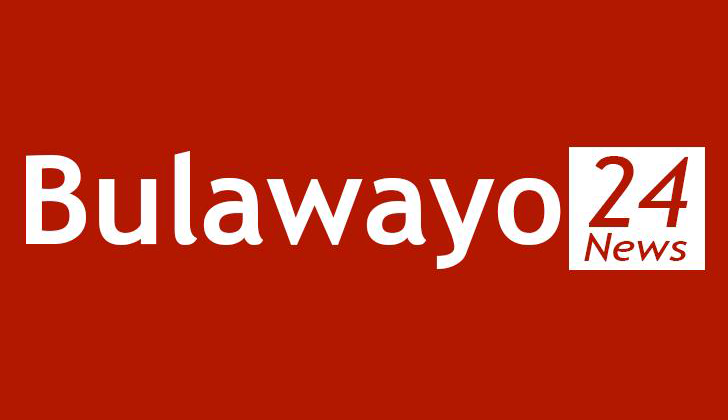 Two Criminal Investigation Department (CID) police officers have landed in the dock on allegations of sharing US$160,000 they had recovered while investigating a theft case.
The two, Addmore Musiza, 34), and Tafara Machokoto, 41, briefly appeared before Harare magistrate Stanford Mambanje who remanded them in custody for bail application.
They are being charged with criminal abuse of office as public officers.
It is alleged that on March 31, Musiza and Machokoto, who are stationed at CID Stores and Business Harare, arrested Edward David Mudowaya and Charlotte Tarisai Munetsi on charges of theft.
Mudowaya is employed as a security guard while Munetsi is a debtors' clerk and cashier at National Foods.
The two allegedly staged a robbery before stealing US$158,000 from National Foods.
When questioned by the detectives, Musiza and Machokoto admitted to stealing the cash and went on to indicate where they had stashed it.
The officers allegedly collected the money from the hiding spot but did not indicate that they had recovered it in their papers.
"Mudowaya revealed to the accused persons that he had given the stolen money to Susan Jiri for safekeeping," court heard.
He then led the detectives to Block 7 B36 Matapi Flats, Mbare, Harare where the money was recovered from Jiri hidden in a 25 litre bucket.
The police officers, court further heard, also did not take the money to the police station to book it into the exhibit property list and instead converted the money into their own use.
"They took the accused persons to court indicating that they did not recover anything from them," prosecutors said.
CID Homicide received information about the offence and arrested the detectives.
Musiza was found in possession of US$56,000 which he buried in a maize field about 400 metres from his house while Machokoto was also found with US$22,000 which he had passed on to his aunt in Aspindale.
Source - zimlive