News / National
ZACRAS threatens to take government to court
05 Oct 2014 at 20:01hrs |
Views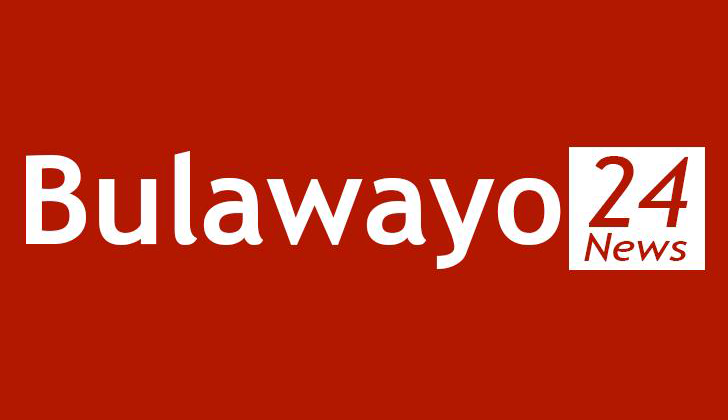 THE government faces being taken to court if it fails to grant members Zimbabwe Association of Community Radio Stations (ZACRAS) licences in line with the law.
President Robert Mugabe's government, which has kept a tight grip on broadcast media, is yet to call for applications for community radio licences.
The administration is currently processing applications for commercial radio licences.
ZACRAS is also concerned after the government indicated that civil society radio stations will not qualify to represent communities.
ZACRAS information and publicity secretary, Thomas Sithole, last week told the media that they would go the legal route to force the government to issue the licences.
ZACRAS said there are at least 13 community radio stations that are ready to broadcast if granted licences.
To get over the legal hurdles, the groups are currently conducting community meetings, record them and put them on CDs and distribute them to the community.
They are also using new technologies such as WhatsApp, Facebook and bulk text messages to reach their target audiences.
Although the government has allowed private newspapers to operate, especially since the formation of the inclusive government in 2009, it has maintained a tight rein on broadcast media.
The government this year issued licences to commercial radio stations but critics said those granted the licences had close ties with the ruling Zanu PF party.
They say the government is reluctant to grant licences to community radio stations as they could break Zanu PF's grip on information dissemination and tilt the balance of power in the party's rural strongholds.
Source - Newsday