News / Press Release
Sindiso Mazibisa declines CCC nomination
05 May 2023 at 20:59hrs |
Views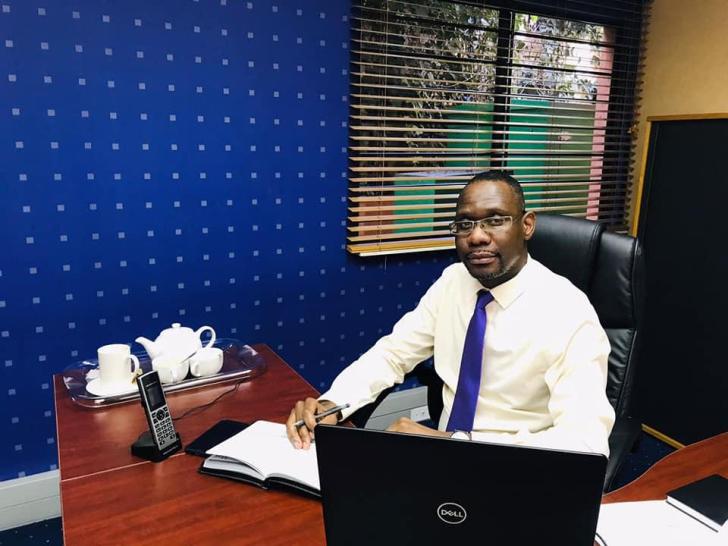 I, Sindiso Shepherd Mazibisa, would like to appreciate the people-driven process that saw a certain section of the residents of Magwegwe-Lobengula constituency acknowledging the community work I have done in the area in my individual capacity and in the capacity of community institutions I am associated with, leading them to nominating me to be a Member of Parliament nominee under the opposition Citizens Coalition for Change (CCC).
Regrettably, directly or indirectly I am not part of the CCC or any of its associated organisations or agencies.
With the benefit of insight, hindsight and foresight and having extensively consulted with family, colleagues and other interested groups and having considered my personal, professional and political trajectory, I humbly decline the nomination and distance myself from any current or future participation within the CCC organization whether be it Member of parliament nominee for Magwegwe-Lobengula constituency or whatever position that the members of the organization may desire me to participate as.
In the same vein, I would like to stress it that I am a son of Magwegwe, having been bred there. As has been my track record in community development, I remain committed fully to seeing the safest and fastest development in our community.
Hence, I will continue implementing development projects in the aforesaid community under the Sindiso Mazibisa Family Foundation and the Southern Stars Foundation in our endeavor to achieve the ambitious goal of becoming an upper-middle income community (UMIC) by 2030.
I, as an individual, and the above organization acknowledge the challenges facing Magwegwe-Lobengula constituency and commit that we look forward to partnering with all nation loving, community oriented and progressive individuals under our flagship Initiative of Bulawayo First Campaign and One Bulawayo Movement to realise a better Lobengula-Magwegwe community, Matabeleland and a flourishing Zimbabwe.
Issued under my hand on the 4th of May 2023
Sindiso S. Mazibisa (Digitally signed)
(Patron of Sindiso Mazibisa Family Foundation)
Source - Sindiso Mazibisa