News / Religion
Makandiwa 'divine' gold discovered
10 Jan 2013 at 06:17hrs |
Views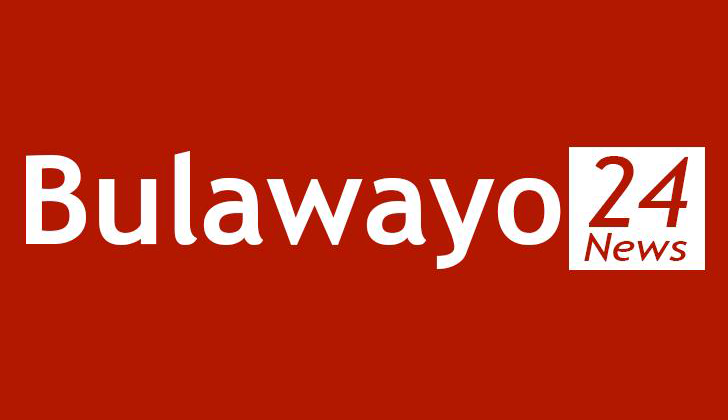 A SENIOR member of the United Families International Church (UFIC) has claimed the prophesy by Prophet Emmanuel Makandiwa that mysterious gold will appear everywhere in Zimbabwe this year had started manifesting itself in Mt Darwin, Mashonaland Central province.
Makandiwa's spokesperson Prime Kufakunesu told more than 10 000 worshippers on Tuesday at the City Sports Centre in Harare that "gold grains" had been found in a village in Mukumbura.
He said he made the discovery when he attended a funeral at the village where he saw villagers picking "gold" in their yards.
Kufakunesu said an old woman in the village had told him about the phenomenon.
The old lady said: "What is happening here is very strange as each time a heavy wind blows villagers are picking grains of gold in their yards'," he said.
Mines and Mining Development permanent secretary Prince Mupazviriho yesterday told NewsDay that reports of gold being found in Mukumbura were not surprising as the area stretching from Bindura to Mt Darwin had deposits of the precious mineral.
"That is possible, the gold will be very small. It's alluvial. Do you know that even here in Harare we are sitting on top of gold?" he said.
Mupazviriho, however, said the government would send geologists to ascertain the claims once they had more details about the alleged discovery.
"I have sent my geologists already to check on some minerals elsewhere in the country," he said.
In his New Year sermon, Makandiwa prophesied that people would pick up precious minerals from the ground.
"The Lord told me: 'Tell Zimbabweans to change their focus.' Everyone is saying diamonds, diamonds, but I see another precious mineral for Zimbabwe . . . gold will be picked up from the ground," he said.
"Mysteriously, gold will be appearing everywhere. As I was praying, I saw a wind blowing and I saw gold coming to the surface. People are going to be picking up gold without any drilling."
Makandiwa's prophecies and "miracles" by his friend Uebert Angel Madzanire have sparked widespread debate in Zimbabwe with some people questioning the two's authenticity as men of God.
Source - newsday