Opinion / Columnist
First and second Chimurenga a waste of time and resources
11 Oct 2017 at 11:01hrs |
Views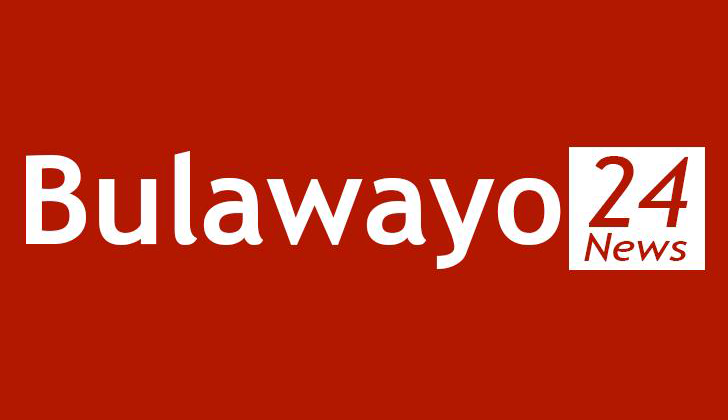 I feel pity and disappointed by the government which lie to it's people about the freedom which it say has been attained in 1980. It's the freedom we dream everyday. The dream which is taking time to become a reality.

It is very disgusting. ..the Chimurenga which our parents fought seems to be a non event for we do not have that freedom at all. We are leaving like slaves while we have a group of people who are said to have fought for the liberation of this country, the war veterans.

This country is full of terrorism, corruption, nepotism, inequality, inflation, starvation, unemployment among others. So why did they fight?

It was a wastage of resources and time engaging in that so called Chimurenga. Cadres who died there were killed for nothing for nothing fruitful has come out.

We now have black people in the government....we all say "Amen". Here comes the time we will say holy ghost fireeee!!! "This government must fall", All has been turned upside down. People are denied freedom of speech, freedom of assembly and association. People are denied the right to education and the majority are unemployed.



The government with black people is treating people like the 18th Century slaves.

People have no jobs. Those with jobs are working for several months without salary. After getting their salary they sleep at the bank in order to withdraw $20, $30 or $50 depending with the bank you use. Is this why this war was fought for.

Why did Tongogara, Takawira, Nehanda Nyakasikana, sekuru Kaguve and all those who died in the struggle died for?

As I am writing this, prices are rising so fast. With the 2ltr of cooking oil going from $3 to $4-$5.00, carton of sugar from $16.50-$19 & $23, a bag of cement from $10.50-$18. All this hikes in a very short period.

What pains the most is that salary of those who are working is not increased. Life is becoming worse again.

This madness must stop.Robert Mugabe must resign and pave way for others with capability.



Source - Fanuel Chinowaita

All articles and letters published on Bulawayo24 have been independently written by members of Bulawayo24's community. The views of users published on Bulawayo24 are therefore their own and do not necessarily represent the views of Bulawayo24. Bulawayo24 editors also reserve the right to edit or delete any and all comments received.