Opinion / Columnist
Zimbabwe pensioners deserve more
30 Mar 2018 at 21:18hrs |
Views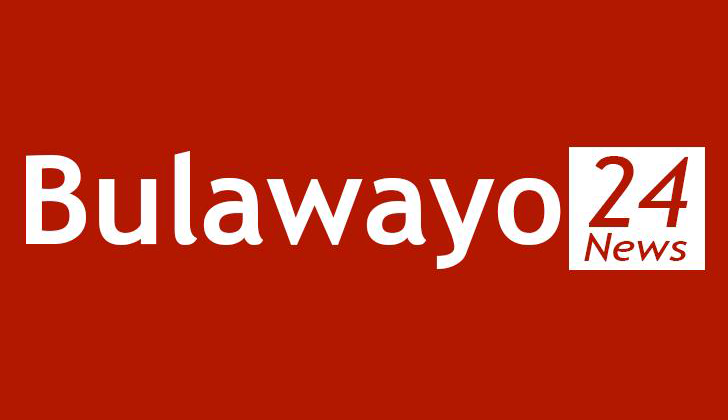 'Any injustice to one is injustice to all', very true, I quote from another affected fellow suffering citizen.
Indeed pension houses management are living in luxury and opulence at the expense of the 'dying' pensioners. If its NSSA I shall not speak, information on 'prodigal expenditures' by those at the helm is nauseating and disheartening.
The emaciated and sickly NSSA pensioners are a miserable sight. The 'new era' led leadership must seriously look into NSSA pension pay outs, these are the people who toiled for this country. Elders can only gain respect when they are self sufficient, not a begging and poorly clothed grandfather. Look after the elderly after all they are not many.
Poor and costly investments, over pampered management and unrealistic pay outs, what a recipe for unrest? Our fathers deserve a decent pension pay out, little stipend means an unhappy constituency. At one time a parliamentary portfolio on pensions recommended a NSSA pension pay out of $150 dollars per month, what happened to that recommendation? They looked at the figures and found out that NSSA could afford the money.
Our aged deserve better, pay them livable amounts. The cashless economy means paying more at POS, can they afford that?
Source - Tondorindo. Chinehasha
All articles and letters published on Bulawayo24 have been independently written by members of Bulawayo24's community. The views of users published on Bulawayo24 are therefore their own and do not necessarily represent the views of Bulawayo24. Bulawayo24 editors also reserve the right to edit or delete any and all comments received.