Opinion / Columnist
Give Mnangagwa a chance
30 Mar 2018 at 21:43hrs |
Views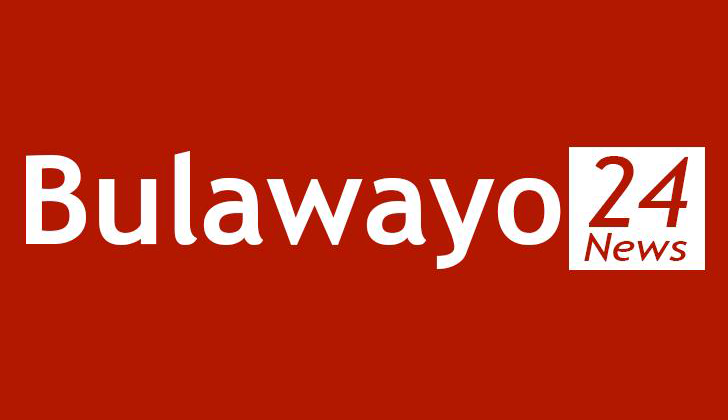 Indeed our doctors should get a living wage and reasonable allowances to motivate and incentivise them, however, a wholesale and en-mass work stoppage is uncalled for.
This is not the time for 'arm twisting' and toyi-toying antics against an adminstration that is still trying to find its feet and settle down to sort out the numerous challenges bedeviling the country.
Most of our problems are a hand-me-down or balance brought forward from the insensitive old era 'shefs'. Salaries for civil servants were in arrears yet not a single teacher raised a pen, now they get their money on time and every wheel is squeaking-for-more-oil, what cheek? No wonder some tend to think there is a third hand at play.
Doctors and teachers, like every civil servant, should give HE ED a chance to look into and deal with matters affecting or 'infecting' them. Dialogue and restraint is the way forward, raising dust and threatening boycotts is not in anyone's interest.
We all have sick relatives and school going kith and kin, why hold them to ransom? Our chosen profession leadership must seat down with the relevant government organs to iron out the grey areas.
The President has his fingers in too many pies right now and must be given time to deal with each and every problem. It can not all be done overnight, we hope noone is pulling the strings to cause mayhem.
Tondorindo. Chinehasha.
Source - Tondorindo. Chinehasha.
All articles and letters published on Bulawayo24 have been independently written by members of Bulawayo24's community. The views of users published on Bulawayo24 are therefore their own and do not necessarily represent the views of Bulawayo24. Bulawayo24 editors also reserve the right to edit or delete any and all comments received.