Opinion / Columnist
Zimbabwe is really a cursed country
15 Apr 2018 at 10:41hrs |
Views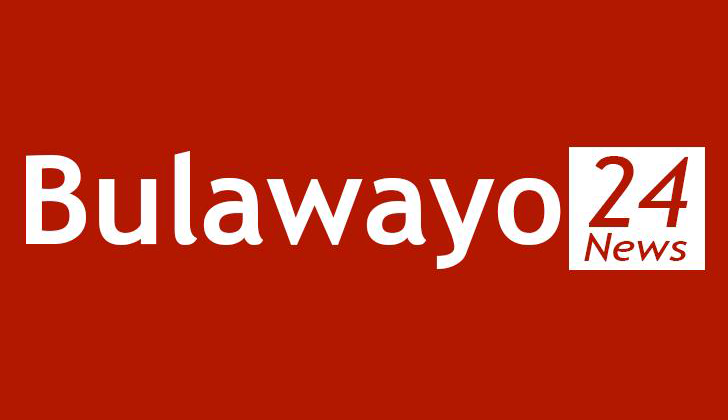 Last week, citizens witnessed the height of comic performances from two whole senior Cabinet ministers.
To begin with, it was Transport minister Joram Gumbo who - in an attempt to explain the acquisition of four aircrafts from Malaysia - indicated that a Diasporans' consortium, some of whom are reportedly in London while the others are in Dubai, had pooled resources together to purchase the aircrafts.
In less than a week, Finance minister Patrick Chinamasa came in with one of the biggest surprises of an explanation when he said the planes had been bought by government for the national airline as a sanctions-busting measure.
True, Air Zimbabwe (Air Zim) has had its fair share of viability problems of late but honestly, Chinamasa can not assume that Zimbabweans are that daft. If indeed Zimbabwe Airways is a government entity, why was it only known to a few people?
Curiously, former Air Zim chief operating officer Simba Chikore and his wife Bona - who is the daughter of former president Robert Mugabe - were on board the airline when it was flown home.
Why would Chikore be part of the Zimbabwe Airways flight? There are a lot of unanswered questions and surely Zimbabweans need answers sooner than later.
Already, information gleaned by this publication has revealed that it was indeed taxpayers' money that was used for the purchase of the aircrafts, but for who?
Did government need to collapse Air Zim in order to come up with a new entity ? Was it not prudent to open the opportunity to private players?
So, where do the Diasporans come in? Who does minister Gumbo think he is fooling? Zimbabweans are beyond this nature of lies.
If this deal was as clean as Chinamasa wants us to believe, why all this controversy. And also the security issues?
Reports suggest the batch to which the plane belonged was retired several years back. Are we not witnessing another episode of obsolete goods being dumped in Zimbabwe for use by the unsuspecting public?
As things stand, what the two Cabinet ministers have done is worsen an already suspicious deal. Why would their explanations be conflicting if there was nothing fishy going on?
When people are denied information at the right time, they start speculating and there is no way you can blame them for that.
Rumours about Zim Airways started circulating last year during Mugabe's reign and he should know about the whole deal.
Source - dailynews
All articles and letters published on Bulawayo24 have been independently written by members of Bulawayo24's community. The views of users published on Bulawayo24 are therefore their own and do not necessarily represent the views of Bulawayo24. Bulawayo24 editors also reserve the right to edit or delete any and all comments received.