Opinion / Columnist
A message to our community
28 Jul 2018 at 12:51hrs |
Views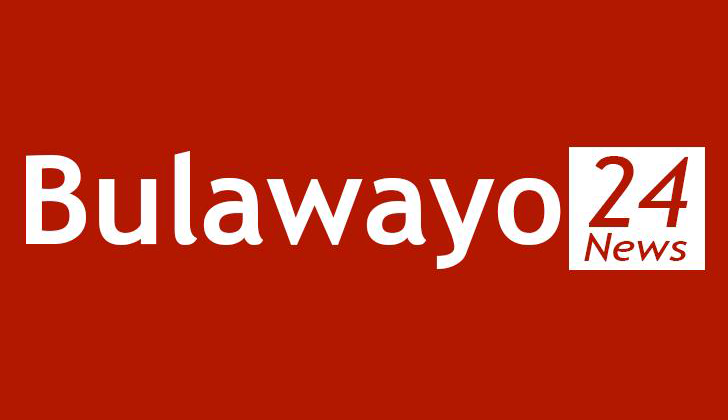 We set up this page to advocate for a bright and optimistic future for the New Zimbabwe. Since November 2017, we have promoted peace, progress and prosperity. Now we feel that at this historic moment, we cannot remain silent.
We have decided (after some good debates!) that we must endorse a candidate in this upcoming momentous election; a candidate who stands for the values of the OUR NEW ZIM, the values we have been consistently advocating.
We want to support a candidate who above all can unite our nation and move us forward together.
We want to support a candidate who preaches love and peace, but whose actions always speak louder than his words.
We want to support a candidate who looks forwards, is respected around the world, and can help put Zimbabwe back on the map as a responsible member of the international community.
So, even though we are neither ZANU nor MDC members, nor do we affiliate with any party, we have chosen to endorse ED as the presidential candidate of choice for OUR NEW ZIM.
He said yes to PEACE. He said yes to UNITY. And he said yes to a BRIGHT FUTURE FOR ALL OF US.
And so on July 30th, we choose to say a big YES to ED.
Irrespective of who you will be voting for, thank you all for engaging with us over the past eight months. Whoever wins, lets keep working together to keep building OUR NEW ZIM!
The OUR NEW ZIM Team
Source - Precious Kwaramba
All articles and letters published on Bulawayo24 have been independently written by members of Bulawayo24's community. The views of users published on Bulawayo24 are therefore their own and do not necessarily represent the views of Bulawayo24. Bulawayo24 editors also reserve the right to edit or delete any and all comments received.