Opinion / National
No to Doctorate Factories
10 Apr 2019 at 19:27hrs |
Views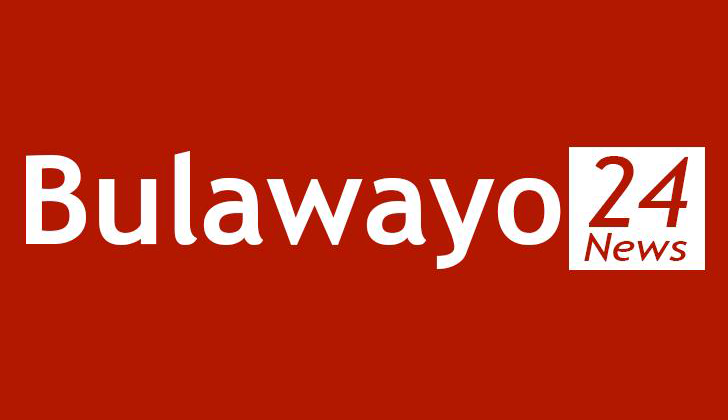 The recent clarification by our Minister of Higher and Tertiary Education, Science and Technology Development Professor Amon Murwira, that an earned doctorate (PhD or DPhil) is the minimum qualification for normal appointment to a university's academic rank is a welcome development for the future of Zimbabwe's knowledge sector.
The same statement must also cause the nation and the Ministry to be on high alert on the possible mushrooming of 'doctorate factories'. Doctorate factories are those universities that have no qualms about churning out low quality doctorate holders who are without the much needed transferrable skills also critical for human capital development for national modernization and industrialization.
The doctorate factories, while greedy for student fees, mostly use the doctorate graduation numbers as a cheap public relations stunt of appearing to be doing the job yet they are never mindful on the career of their doctorate graduates serving the nation either as employees or entrepreneurs. The major factors behind the poor quality of their doctoral graduates include: poorly qualified supervisors of the doctorate programs, absence of quality assurance system, lack of a clear mechanism for identifying and weeding out incompetent doctoral candidates, and the short duration of the doctorate program.
Also of major worry with doctorate factories is academic corruption. Cases of academic corruption include use of money among their networks to influence doctorate thesis work reviewers. Also, cases of officials or businessmen obtaining doctorate degrees unscrupulously using money, power, or influence, without fulfilling the minimum requirements for graduation from a doctoral program will not be uncommon with doctorate factories. Abuse of office by Senior Academicians in parcelling out doctorates is not unheard of with doctorate factories.
Following our Minister' position, systems must be put in place to guard against our state universities descending to become doctorate factories. Towards this end, the Ministry must go a step further and spell out clearly the skills set they expect a doctorate academic experience must impart, and which skills set must be transferable even to non-academic settings, such as in job creation by way of new venture creation. Going by international experiences, the bare minimum are as presented in Table 1 below. These skills span: analysis and problem-solving; interpersonal and leadership skills; project management and organization; research and information management; self-management and work habits; written and oral communication.
The Minister Professor Amon Murwira must also be encouraged to go a step further and prescribe the structure of a doctorate degree program. For example, the Minister could instruct that doctoral education and training be based on coursework and a structured curriculum, accompanied by a comprehensive examination and the submission of a doctoral thesis. The award of the doctorate, while recognizing the coursework components, will be based solely on the thesis performance.
Enock JONATHAN is a Zimbabwean Scientist and Technologist readily contactable at enock10jonathan@gmail.com
Source - Enock JONATHAN
All articles and letters published on Bulawayo24 have been independently written by members of Bulawayo24's community. The views of users published on Bulawayo24 are therefore their own and do not necessarily represent the views of Bulawayo24. Bulawayo24 editors also reserve the right to edit or delete any and all comments received.