Sports / Local
Bosso executive backtracks on Mthulisi Maphosa
25 Jan 2015 at 11:56hrs |
Views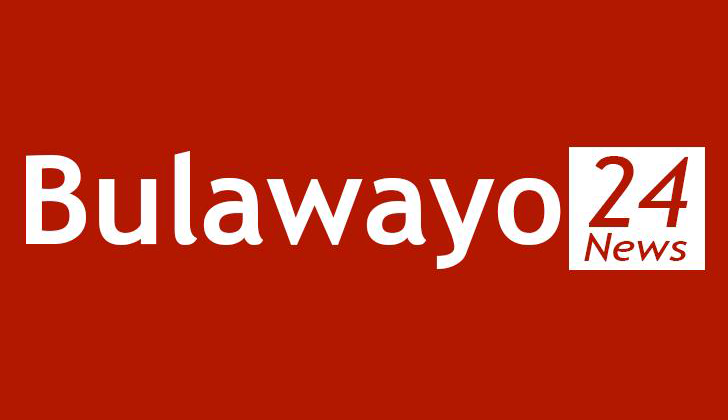 WAYWARD Highlanders midfielder Mthulisi Maphosa has been extended an olive branch by the executive who have allowed him to return to the team.
Maphosa appeared before a disciplinary hearing, which recommended that he should be given a last chance and the executive was agreeable to the judgment.In a letter to Maphosa, dated 23 December 2014, the executive told the player to report to the technical department for further instructions meaning he can avail himself for training on Tuesday.
Although efforts to get a comment from Maphosa were fruitless he is reportedly willing to return and see off his contract which runs until the end of the year.
Highlanders' chief executive officer Ndumiso Gumede said the disciplinary committee wrote, in their judgment, that Maphosa should be given his "last chance" at the club and if he proved unrepentant then he would be given the boot.
"A letter had been written to him following his conviction sometime last year and that letter stands as a final warning," he said.
Maphosa appeared before a disciplinary hearing chaired by board member Elkanah Dube but it lasted just under 30 minutes after the former TP Mazembe player and his representative Ezra Sibanda cited reports in a local daily in which Gumede was quoted as saying Maphosa has since been fired from the club for gross indiscipline.
The disciplinary committee then decided to adjourn the hearing to a later date but only that seating was used to reach a verdict as Maphosa was not summoned again to a hearing.
Other members of the disciplinary committee include outgoing secretary-general Andrew Tapela and committee member Charles Moyo.
After the hearing Gumede issued another statement saying the player was still in Bosso's books.
Maphosa was accused of bringing the name of the club into disrepute by his off the field behaviour that saw him being dragged to the courts for assaulting his former girlfriend and her alleged lover.
He was sentenced to 75 hours community service.
Sibanda said they are happy with the outcome of the case and that Maphosa was excited about returning to training.
"Mthulisi loves Highlanders and he had no intention of going anywhere hence we made efforts to engage Bosso over the issue and I am glad they managed to hear us out and I believe the judgment is in the best interest of both the club and player.
"I want to applaud the club for allowing him (Mthulisi) back and he is prepared to work extra hard and earn his place in the team. He is certainly excited by the decision and is ready to turn the leaf and work in the interest of his career," he said.
Sibanda said he will work closely with Maphosa to ensure he gets his career back on track and will be out to prove his critics wrong while at the same time working on his off the field behaviour.
Source - sundaynews