Sports / Other
Zimbabwean 'Ninja' honoured in Italy
22 Oct 2018 at 07:59hrs |
Views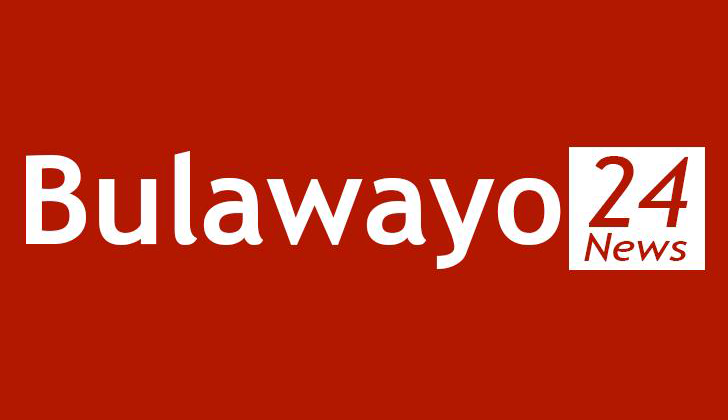 The First Zimbabwean born World Kobudo Champion & First Zimbabwean Internationally Certified Bujinkan Ninja Wilfred Mashaya was honored in Italy last night. He was honored with Master of the Year Award by Martial Heroes Council in Venice Italy and by the same token, he was inducted into the first Edition of Martial Heroes Hall Of Honors 2018.
The Mufakose born Martial Artist walked away with a Unique Golden Trophy and Certificate. A holder of 4 different Blackbelts in World So-Kyokushin Karate, Kobudo, Ninjutsu & Self Defence, Mashaya who was given the opportunity to speak at the Ceremony said he was happy to have achieved such an honor for his country and Africa as a whole as Zimbabwe was the only African Nation honored at the event among other receipients from Asia, Europe & America. He felt Martial Arts as a sport unites people from different nations around the world as one united family preaching the gospel of love, peace & respect which is the real Budo Spirit. With his Country's flag on his shoulders, Sensei Mashaya received a great cheering as he walked to the podium to receive his award and felt blessed to proudly represent his nation at one of the Martial Arts Prestigious event.
At the Event were Martial Arts Icons the likes of Queen of Martial Arts and Hollywood Actress Cynthia Rothrock, Wing Chun Grandmaster Samuel Kwok, 10th dan Grandmaster Gary Wasniewski, Actors and World Champions Sunny Singh, Simon Kook among other great Martial artists around the globe. Those who were honored in absentia included popular actors & Martial artists, Shihan Steven Seagal and Sifu Donnie Yen of Ip man Movies.
This also comes after his recent achievements this year after clinching the Kobudo World Champion & inducted to the Barcelona Hall Of Honors in Spain on 9 June. In September 2018 In Budva Montenegro at the Third World Humanitarian Festival Of Martial Arts, he won the Best Participant of the Festival & was also honored with the International Master of the year Award. April 2018, In Benoni South Africa he was appointed President of Sport Nunchaku by the World Nunchaku Association (WNA) based in Netherlands after they were impressed with his skills in Nunchaku/ chuckle sticks , an Okinawan weapon made popular by the late legendary Bruce Lee. In November last year Sensei Mashaya scooped a Silver and two Bronze Medals in at an International Kobudo Championships and Samurai Show held in Moscow Russia. He was appointed the Zimbabwe Kobudo Ambassador and was honored with a golden medal by President of World Kobudo Association (WKA) for being the first African to win big in Kobudo Martial Arts and by helping its development in Zimbabwe.
Sensei Mashaya continues to fly the flag high as he is putting Zimbabwe on the world map through his achievements in various Martial Arts Disciplines. Through his International Exposure, Mashaya a born and bread Ghetto Full contact Karateka , has managed to pioneer three different Martial Arts disciplines in Zimbabwe namely Ninjutsu, Kobudo and Nunchaku-do. The ever-rising and shining Zimbabwean Ninja is expected to be back in the country early this week after attending a training Seminar by top Martial Arts Grandmasters and Masters in Venice Italy.
Source - Agencies