Sports / Other
Chisora claims a 9th round stoppage victory
22 Apr 2013 at 16:13hrs |
Views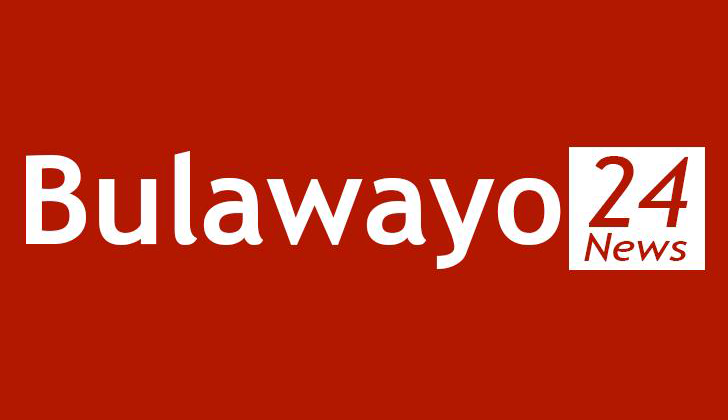 HEAVYWEIGHT boxer Dereck Chisora claimed a ninth-round stoppage victory over Argentine Hector Alfredo Avila in his first fight since regaining his British boxing licence.
The Londoner had been out of action since losing to David Haye in their controversial grudge match at Upton Park last July.
That was his third defeat in a row and although he has now reversed that trend, he will face much tougher tests than an opponent who never looked interested in returning the fire that came his way.
But Avila was at least put out of his misery with 10 seconds of the penultimate session remaining at Wembley Arena in London on Saturday.
"It's done and now we move on to bigger and better things," said Chisora.
"The guy came to spoil and that made it difficult."
Chisora, 29, has faced a string of tough opponents in his career including Tyson Fury and a world title challenge against Vitali Klitschko but brought shame on the sport when he brawled with Haye in Munich last year.
"I expect him to win the rematch [against Tony Thompson] and me against him would be a great fight for the summer," Chisora told reporters.
"David has nothing to be ashamed of and shouldn't be putting himself down. I like David, I don't have any quarrels with him. He's a family man and a cool guy, but this is a business."
Having been re-issued with his licence, he has set his sights on a summer showdown with David Price later this year.
Avila was more than happy to hold and was deducted a point for using his elbow in the sixth round and spent much of the rest of the fight covering up.
To his credit, Chisora kept the pressure on throughout despite finding it tough to make an impression to either head or body.
But his willingness to engage eventually paid off when he first rocked his opponent and then forced the referee to step in with Avila pinned to the corner.
Source - Agencies