Sports / Rugby
Delta Beverages launches the National Rugby league
06 Apr 2013 at 04:36hrs |
Views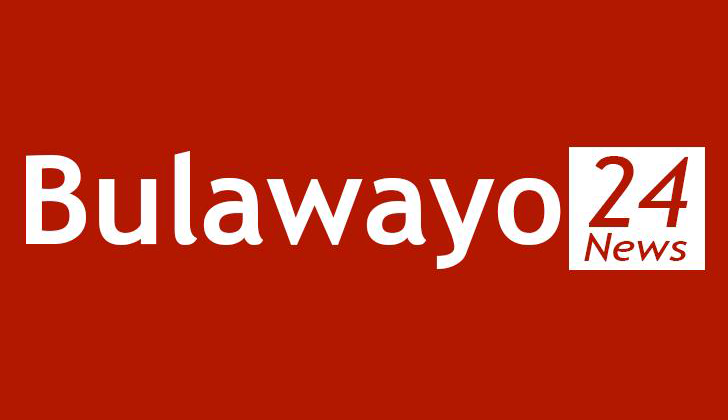 Statement by Maxen Karombo, Delta Corporation's executive director (marketing), at the official launch of the 2013 Lion Lager NRL season.

I feel honoured to be with you today sharing with you the pleasure of launching yet another exciting NRL season, the 2013 season.

Delta Beverages, through brand Lion, has enjoyed a long standing relationship with the NRL, through our sponsorship of rugby in Zimbabwe for over 15 years.

The Lion NRL sponsorship has made a significant mark in the rugby world and on the lives of players and supporters throughout Zimbabwe over the years.

We are proud to be associated with this 2013 launch event that is an important investment in our country. 2013 will be an exciting season for all, with various activities lined up to better our game in Zimbabwe and beyond and our objective this year is:

(i) To capture all rugby fans enticing them to come and watch live games through promotional activities, support their teams and have a golden experience and,

(ii) To build a strong acceptability of the Lion brand in the market.

Hence our single-minded proposition, FOR THE LOVE OF RUGBY.

This year, we promise more action and excitement for all the rugby fans all around the country and we will inspire and encourage our rugby fans to come, watch and support their favourite local teams in their numbers.

Fans play an integral role in the game. They inspire and drive the players to perform.

They create and influence the stadium atmosphere. They support the clubs financially through gate takings, purchase of replica kits etc.

And, in any case, they are the consumers of Lion Lager.

They make the game what it is, they own it and they make the Lion Lager brand the big and rich golden brand it is today.

This season, we give them a golden experience at all rugby matches through themed promotional activities, Lion after parties and braai activities throughout the day in line with the brand sponsorship activities which are music and gochi gochi. This is the season they will remember, a golden season for the golden fans.

Fans will also get the lifetime opportunity to meet and chat with their favourite players and rugby personalities. The themed parties will be advertised through posters at the venue and in the print and electronic media.

I am certain that it is the wish of every one of us here that this sponsorship will not only be successful this year but be conducted in a transparent and objective manner and that the best team wins.

Good fortune to all those teams that are vying for recognition in this league, for if the national rugby league flourishes, it will only be good for the country. We hope that this year's league will be a resounding success, one that makes proud all our stakeholders.

We would also like to acknowledge our partners NRL, who have enabled us to a healthy relationship with them to make this event a success.


Source - TH