Sports / Schools
NASH vetting system condemned
20 Jul 2018 at 07:14hrs |
Views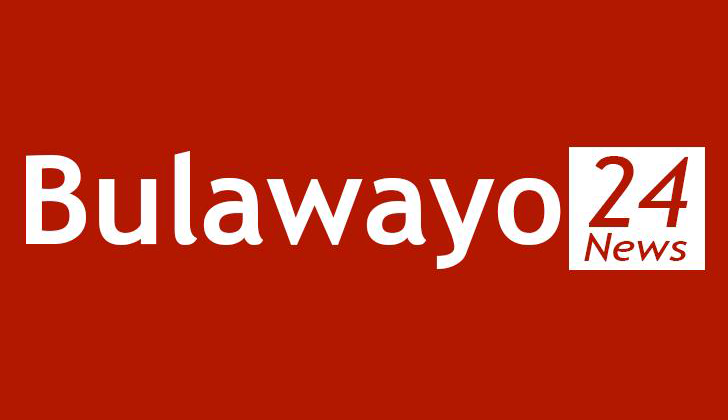 NATIONAL Association of School Heads (NASH) hogged the limelight for the wrong reasons when their illogical and unfair physical vetting exercise left some teams - Mutare Boys High in particular - competing with only eight players during the just ended Copa Coca-Cola national finals at Mandava Stadium in the mining town of Zvishavane.
Mutare Boys High were robbed in daylight by this diabolic physical vetting system and ended up enjoying the support of neutrals as they beat hosts Mandava High 1-0 in their opening match of the tournament where they played with eight against 11 players.
The talent laden Mutare side bowed out in the quarter finals after they were left with only seven players following a nasty injury on one of their players.
So brilliant was Mutare Boys High that they not only managed to progress to the knock out stage of competition with seven players but three of their players — Keith Musangazi, Keith Manunure and Bradley Kanyangu – made into the 2018 Copa Dream Team.
A cursory assessment of the Mutare Boys High youngsters that were deemed overage compared to those that eventually played and won the competition from Pamushana High revealed the bias that is deep-seated in this physical vetting exercise.
Pamushana High School headmaster Johnson Madhuku is the NASH president.
More than a quarter of the total number of players that were supposed to participate in the 30th edition of the Copa Coca-Cola tournament were disqualified for alleged age cheating.
The vetting out of more than 100 junior football players at Mandava Stadium was a bad advert to the country's premier schools' football tournament.
School heads entrusted with the duty to do the vetting refused to consider documents such as birth certificates and passports and opted for an unreliable and unfair physical assessment.
This unempirical look and disqualify method used to rule out the alleged Under-15 boys' and girls' players by the school headmasters became the epitome of the circus that has become an indelible part of this annual event over the years.
Former Warriors and Kaiser Chiefs anchorman Tinashe 'Father' Nengomasha said NASH would rather engage an independent panel to do the vetting for them rather than use headmasters who have an interest in the outcome of the competition.
"I think this is quite unfair. If you look at Mutare Boys High, they have talented youngsters who have been denied a chance to showcase their skills.
"Why are they not engaging independent people who can do this vetting without bias? They can even engage us as legends to do the vetting because we do not have interests in the results," said Nengomasha.
Ronald 'Gidiza' Sibanda, a midfield genius during his time, said the physical vetting system must be phased out.
"I think this is high time that this physical vetting thing is phased out. How do you honestly tell someone's age by merely looking at them? Worse still when it comes to kids who consume different types of foods and group up in different conditions," said Sibanda.
Chapungu gaffer Rodwell Dhlakama said NASH has mechanisms they can use to verify ages of participant rather than relying on physical vetting.
"I understand they use Grade Seven certificates which they were supposed to match with the birth certificate which means they had the time to ask the history of all participants through the relevant structures they have from zonal level. If I am to be given the list of Mutare Boys High team I can send it to Head in Charge Manicaland who then converses with Head in Charge we district of a particular school until they know the history of a given child from primary school level rather than just removing children through physical vetting," he said.
Manicaland Head in Charge of football John Muyocha admitted that physical vetting is not relevant.
He praised Mutare Boys High for a gallant show.
"Our vetting needs to move a step further to embrace the technological advancement that has flooded the world. I say so because the eye cannot continue to be the permanent method for vetting players. Manicaland was supposed to have swept the two first positions this year.
"Mutare boys with eight players after the rest were vetted out and later the other one seriously injured during play. They remained with seven players but, fought fiercely like lions and lions they were. Three of the boys were picked to play for the national team. Well done Mutare Boys keep it up," he said.
Source - manicapost