Sports / Soccer
Lifeline for Shabanie Mine
29 Dec 2017 at 23:09hrs |
Views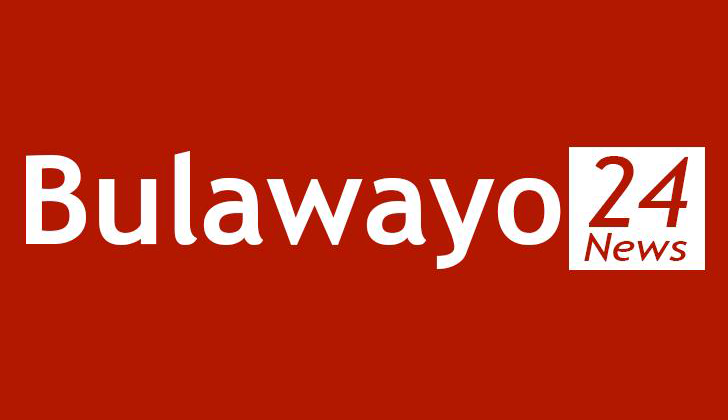 FORMER Shabanie Mine executive member, Dumisani Mahwite, has said he is prepared to bail out the club to avoid it being sold, after the Premiership side's management announced that the Zvishavane-based side were on the market because of serious financial constraints.
Earlier this month Shabanie Mine chairman Elias Marufu told journalists that the club had mooted an option of relinquishing their Premiership status since they were no longer able to fund the operations of the team in the elite division.
The news came as music to the ears of some who wanted to secure the franchise of the hugely popular club.
But in the mining town of Zvishavane the reports left a trail of broken hearts especially to the loyal Shabanie fans who have always stood by the team through tough times.
Mahwite said he is surprised with such a decision, but said that selling the club must never be an option. He said he is committed to help the club "whenever possible to allow the team to carry its financial obligations''.
"Selling that club is not as easy as that and I do not know why they had to come up with that option in first place. The club is for the Zvishavane community and we are always open to help the team whenever possible.
"I do not want the team to be mine or sold but it must continue to be the team of the Zvishavane people. Plans are now afoot to see how we can best help the team so that it will remain competitive next season," said Mahwite.
Though he was not officially their sponsor word is that Mahwite helped the team on many occasions with periodic allowances to players and money to cater for their welfare.
Marufu said if someone comes in with a plan of helping the team financially the decision of selling the franchise of the team can be shelved.
"The idea was that the team can be sold if we fail to get partners for the team and the ideal situation is to have partners who can drive the team.
"The idea of partnership and sponsorship has always been open and if we get them we will be very happy because the team will continue to be a Zvishavane team," said Marufu.
Despite operating on a shoe-string budget Shabanie managed to defy odds and staged a successful battle against relegation finishing above better funded teams like the Bulawayo City and the demoted Harare City.
Source - Chronicle