Sports / Soccer
Zim starlet named among best
08 Oct 2020 at 06:47hrs |
Views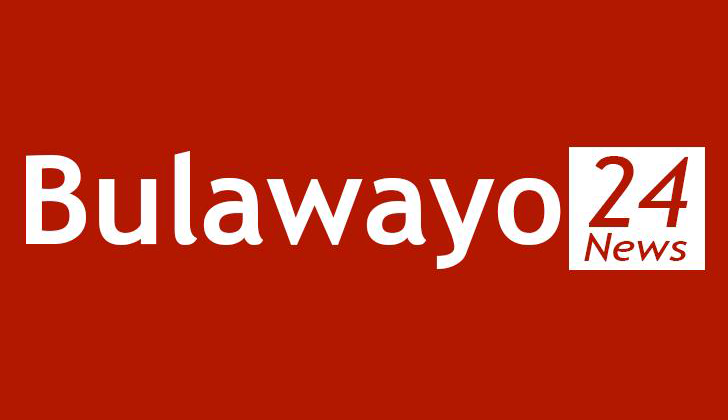 NEWCASTLE starlet Michael Ndiweni, who is eligible to play for Zimbabwe, has been named among the best emerging talents in Premier League Clubs by top British publication.
Ndiweni (17) is a midfielder who plays for Newcastle United in the Premier League Under-18 and The Guardian journalist Louise Taylor said he was eligible to play for either Zimbabwe or England.
"Eligible to play for both England and Zimbabwe, Ndiweni possesses a very decent right foot and an outstanding character. The latter was emphasised last winter when he won a Local Hero Award presented by the city's Evening Chronicle after not only standing up to peer group racism but dealing it with, according to the citation, exemplary 'maturity, dignity, understanding and compassion' involving a sympathetic form of conflict resolution," The Guardian wrote.
Ndiweni can also play as a defender and his father is a football coach.
"The midfielder, also potentially capable of deployment in defence, is from Throckley, a Tyne Valley village to the west of Newcastle, and is the latest in a long line of boys from the city's St Cuthbert's Roman Catholic school to join the St James' Park academy. He has grown up in a Newcastle-supporting family and his father coaches youth football in the Tyne Valley."
The Guardian identified the 20 best young players born between September 1, 2003 and August 31, 2004, an age group known as first-year scholars.
Ndiweni was born in England on December 3, 2003.
The publication says: "The Guardian identifies the best young talent coming through around the world every year and will also follow their progress with an annual update."
Ndiweni was classed together with other young academy players from Liverpool, Manchester United, Chelsea, Tottenham Hotspurs, Leicester City, Leeds Aston Villa and other clubs in England.
Source - newsday