Opinion / Columnist
The Zimbabwe land issue won't go away
02 Sep 2018 at 18:35hrs |
Views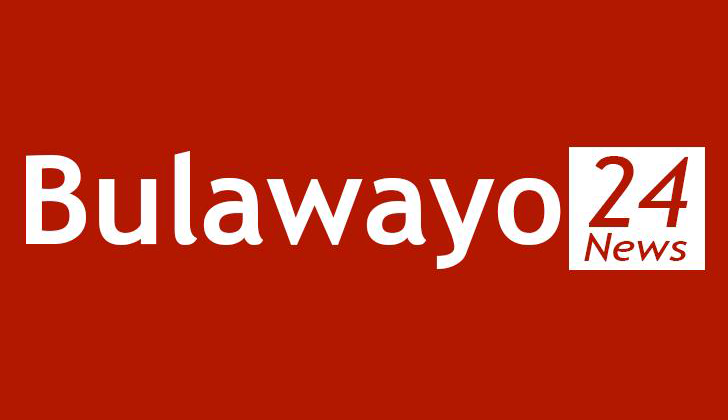 Fears of a land grab in South Africa have spooked investors. The ailing rand took another tumble when President Trump said his administration was closely watching the proposed seizure of land from white farmers.
British Prime Minister Theresa May, on her whirlwind visit to Africa, was forced to comment on the matter after meeting President Ramaphosa in Cape Town. She conceded that the acquisition of white-owned land might be ok – provided it didn't turn into a policy of 'smash and grab'.
It's a delicate line which has eluded Zanu PF since Mugabe encouraged land invasions at the turn of the century, sending the Zimbabwean economy into a sharp downward spiral from which it has been unable to escape.
President Mnangagwa insists he is no Mugabe but he will have trouble convincing the outside world of this unless he moves quickly with reforms. He could start by dealing with the unresolved issue of Mugabe's rapacious greed. Despite Mugabe's insistence that no one should own more than one farm, he himself is said to own fifteen. He must be stripped of fourteen of them.
The big problem is that everyone in the government or holding senior public positions seems to be in a similar situation. If you want to speak to a Zanu PF leader you might have to go and see them on their 'farm', really their country retreat as little serious agriculture seems to go on – hardly surprising when the workers often go unpaid.
There have been new calls for a land audit but this exercise has already been carried out and the outcome kept secret. The extent of the problem is seen by revelations that seven of the nine constitutional court judges who heard the MDC's election case have a tainted history of benefitting from land invasions.
Source - ZimVigil
All articles and letters published on Bulawayo24 have been independently written by members of Bulawayo24's community. The views of users published on Bulawayo24 are therefore their own and do not necessarily represent the views of Bulawayo24. Bulawayo24 editors also reserve the right to edit or delete any and all comments received.