Sports / Soccer
Chunga apologises over his nepotism
16 Jul 2017 at 13:07hrs |
Views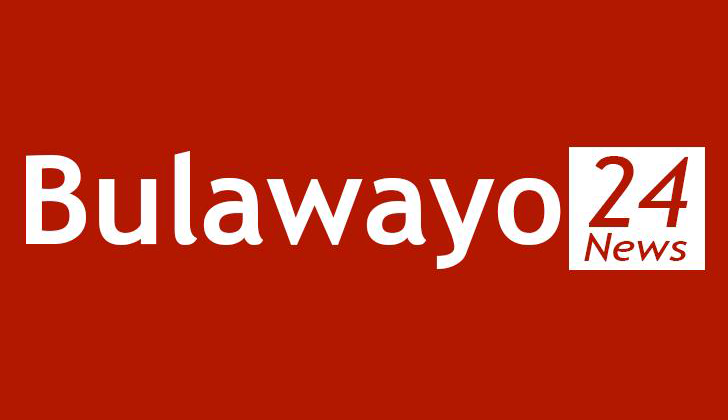 NATIONAL Under-17 football team coach Moses Chunga says the short time frame given to prepare for the Cosafa Championship limited his selection ability.
Chunga said he failed to travel across the country to scout for talent as there was little time on his side. He was able to travel to Bulawayo, Esigodini and also scouted for players around the capital city, Harare.
Chunga, however, said after his return from Madagascar, he will come up with a comprehensive scouting plan that will take him countrywide and also develop talent rather than just select players for the national team.
Zimbabwe will be taking part in this year's Cosafa Under-17 Championship scheduled for Mauritius from Friday to 30 July. The annual tourney will feature eight teams.
"People will have to forgive me this time around because the time frame that I had to select the team was limited. I did not visit many places like Masvingo, Mutare and several other towns because of the little time I had.
"It was certainly not my intention to leave out footballers from these places but when I come back I will be correcting this anomaly," said Chunga who was appointed to his post mid-last month.
The former national team midfielder expressed hope that people will look at the bigger picture once the Cosafa tournament ends as he would be focused on developing talent and not just winning competitions.
He said he intends crafting a comprehensive plan, together with other stakeholders, that would assist in the overall development of junior players across the country.
Chunga had to defend the selection of his 16-year-old son, Madalitso among the trialists saying like every other footballer he deserved a chance.
Mauritius will be hosting the tourney for the second year running with last year's edition having been won by Namibia. Zimbabwe has been drawn in with Group A and will square off in the preliminary stages against the host side, Botswana and Malawi. In Group B there is last year's finalists South Africa, Zambia, Mozambique and Madagascar.
The matches will be played at two venues - the Saint Francois Xavier in the Mauritius capital Port Louis, and the Mauritius Football Association Technical Centre. The opening match will be played on 21 July as South Africa host Mozambique. The other will be played nine days later on 30 July, with the top two teams in each pool advancing to the semi-finals.
Source - online