News / National
'I am not brainwashed by Zanu PF'
12 Aug 2018 at 12:44hrs |
Views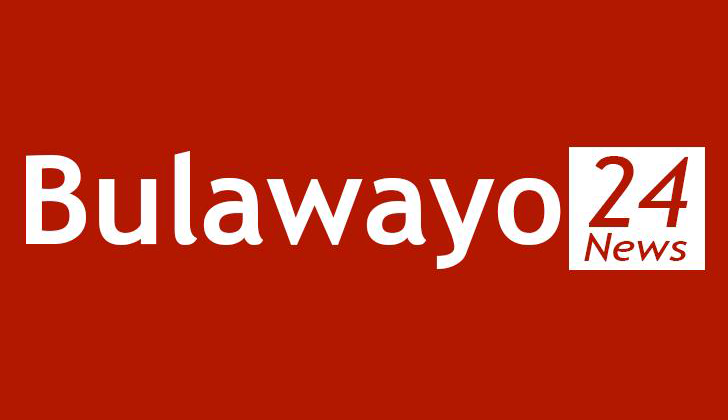 Mthwakazi activist Hloniphani Ncube has dismissed claims by a writer
Nomusa Garikai
that he is brainwashed by Zanu PF.
"I have gone through your article and the more I read it the more I heard confusion. Firstly, the assertion that I am highly brain washed by Zanu PF propaganda is highly unfortunate and in that regard misplaced. I think in your analysis you were over clouded by emotions and maybe your affiliations rather that logic and reasonable reasoning. Speaking against the so-called targeted sanctions does not translate to automatic support of Zanu PF. If you go through the political literature that I have written, I am strongly against Zanu PF and it's apparatus and its extended projects that sustains its societal dominance," Ncube said.
"I will maintain the view that, the so-called targeted sanctions does not in essence affect those targeted individual political cronies, instead they hit the ordinary man on the ground. I agree Zanu PF is a societal gross problem. I agree with you that sanctions were passed by the United States including the Briton Woods institutions because of issues of corruption, maladministration in servicing the debts, incredible elections conducted historically in Zimbabwe and human rights violations amongst other issues, but I cannot celebrate the imposed sanctions because at the end of the day Emmerson Mnangagwa and Constantino Chiwengwa would not even feel anything with regards to sanctions."
He said he maintains sanctions just like a bullet they do not affect politicians, instead it's only the civilians who toil as a result of sanctions.
"I believe they are better ways to deal with Zanu PF and it's corrupt stakeholders ZEC included other than lobbying for sanctions which would only affect the voters whom they are expected to vote for those who advocate for their suffering. MDC Chamisa also has short falls when it comes to democracy particularly looking at how Thokozani Khupe was elbowed. Even the MDC T under leadership of the late Tsvangirai was also found wanting particularly looking at how Morgan Tsvangirai was spending money on women," he said.
Source - Byo24News