Opinion / Letters
Illegal roadblocks along Jumbo Road
27 Jun 2017 at 06:26hrs |
Views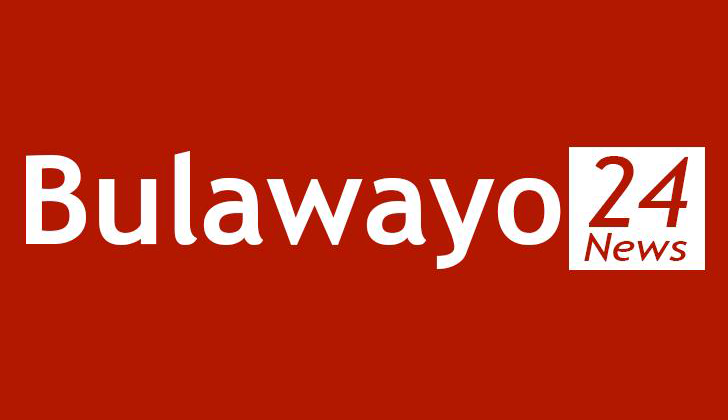 Editor,
I am a concerned citizen who is worried about the level of corruption at Jumbo road. I live at Mazowe and 7,5km away from my place of residence is a Mine called Jumbo where i make my short trip to market and sell my poultry.
Now early in the morning Bogus traffic cops who are usually on standby duty make their way to Jumbo Mine they hide under a tree and once they set sights on a hondafit, Toyotq Raum or Funcargoi vanobva vati kuna driver tipe mari yedu, The assumption being you are carrying passengers from Jumbo to Mazowe Inn hapanyorwe ticket ipapo. The officers demand between $3 and $5 for, once you pay you enjoy free ride.
Traffic Cops usually knock of at 10am and soon after Mazowe Station comes and takes over, Sometimes vanomira vese on the same stretch at a distance of 3km apart.
We thank First lady Grace Mugabe for chasing them away at Gushungo turnoff which used to be their permanent point.
The first lady chased them for corruption because you could see them demanding bribes in broad daylight infront of passengers. Now these bogus cops are back again and now conduct their operations and Masamba bustop at JumboMine kwavasingaonekwe neConvoy yaFirstlady when she visits her farm.
On Saturday the 24th of june Traffic Cops had to flee when they saw a convoy comprising of Zanu Pf youth going to visit the first familys farm.
I want to make an appeal to the responsible authorities be it anticorruption unit to investigate Mazowe Police Station corruption is rife there.
Sometimes you hear the police saying" tauya kuzotsvaga mari dzemashefu edu".
Someone do something about this it daylight robbery.
Concerned citizen.
Source - Concerned Citizen
All articles and letters published on Bulawayo24 have been independently written by members of Bulawayo24's community. The views of users published on Bulawayo24 are therefore their own and do not necessarily represent the views of Bulawayo24. Bulawayo24 editors also reserve the right to edit or delete any and all comments received.